If you are considering to do woodcarving then you need to understand the four general styles that it has. These styles will differ on the style, technique, and tools that will be used.
In order to know the right technique and tools that you should use then you also need to decide which one you want to master. Once you will choose to carve by hand then you need to know that it will involve different techniques and tools. These things are needed in order to turn the raw material into a piece of art.
Carving by hand will need traditional tools like chisels, knives, gouges, hammers, and many more. It will also need skills in painting, sanding and other methods in order to finish the project.
Materials needed
Pencil
V-gouge carving tool
U-gouge carving tool
Bench knife
High-quality chisel
Step-By-Step Instructions
Step #1
Once you will choose to do woodcarving then you will need to have the right tools and learn the various techniques involved. Once you will know the different techniques and tools needed then you will also need to practice so that you are able to hone your skills.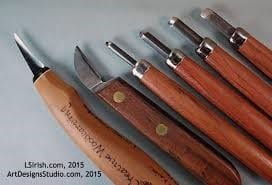 Image credit: LSIrish.com
Step #2
One of the important things that you need to consider is to have sharp tools. With a sharp tool then a woodcarver will be able to cut clean even against the grain. A sharp tool is also the one that is safer to use. This is true especially if you will need to exert more force on what you are going.
Another thing that you also need to consider is the use of softwoods. This will enable you to do the basic techniques without putting too much strain on yourself. You also need to know the mechanics of the wood that you are working on.
You need to look at the grain of the wood and understand how it can help you. It is also imported to know how to draw a little bit so that you can also create your very own design. You can sell the work that you have once you are able to create original designs.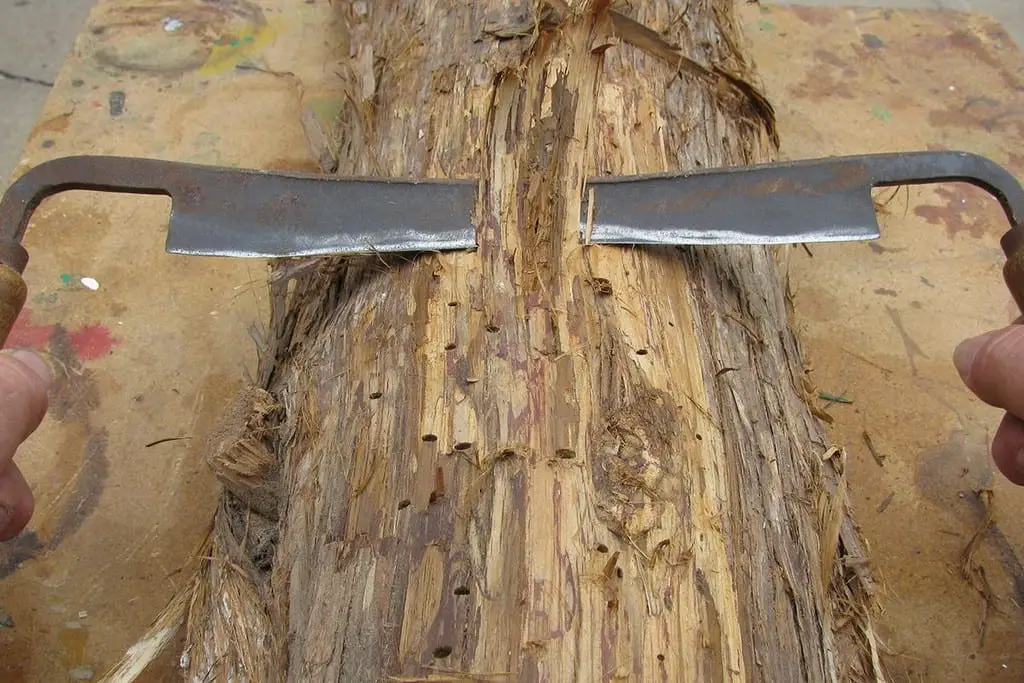 Image credit: The Woodcarver's Cabin
Step #3
You will be able to see many different ways for new woodcarvers to start their craft. One of the most popular techniques that new wood carvers are doing is the chip carving.
It is the fastest and easiest way for one to be able to create a beautiful piece. This one also helps in honing your skills in wood carving. Chip carving can be done in order to decorate boxes, chests, and furniture.
The first thing that you need to do with this one is to choose a pattern to start chip carving. One of the easiest ways to do it is to find a design online. You can then place the design over the material and carve over it.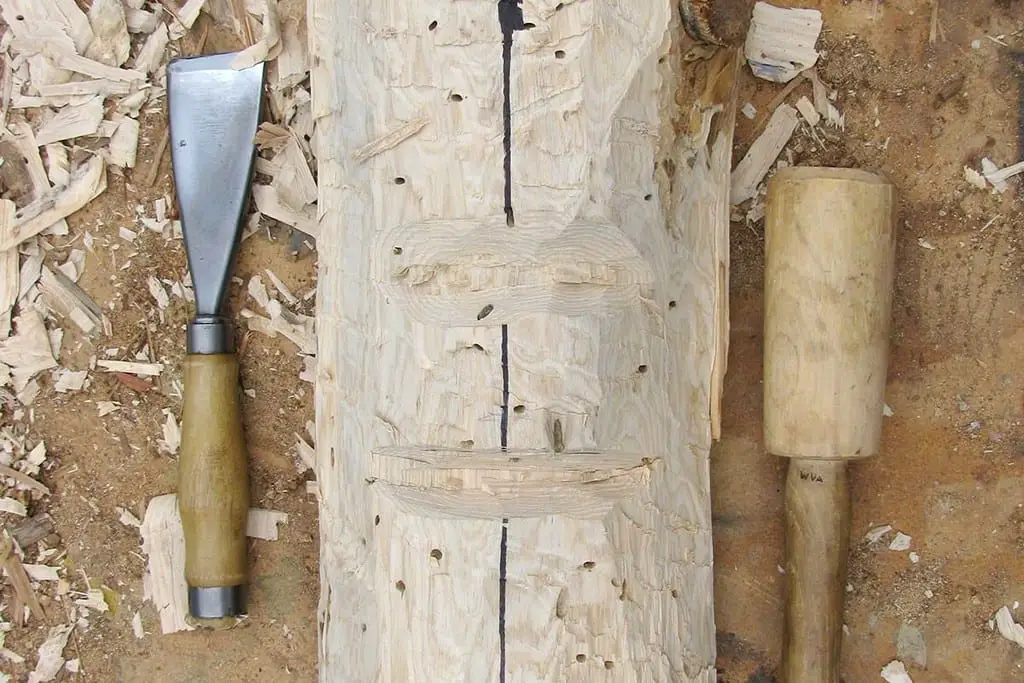 Image credit: The Woodcarver's Cabin
Step #4
Once you are able to perfect the basics of wood carving then anyone with an advanced skill can already make their craft into an art. You need to remember though that doing things right will take time, patience, technique and the proper tools.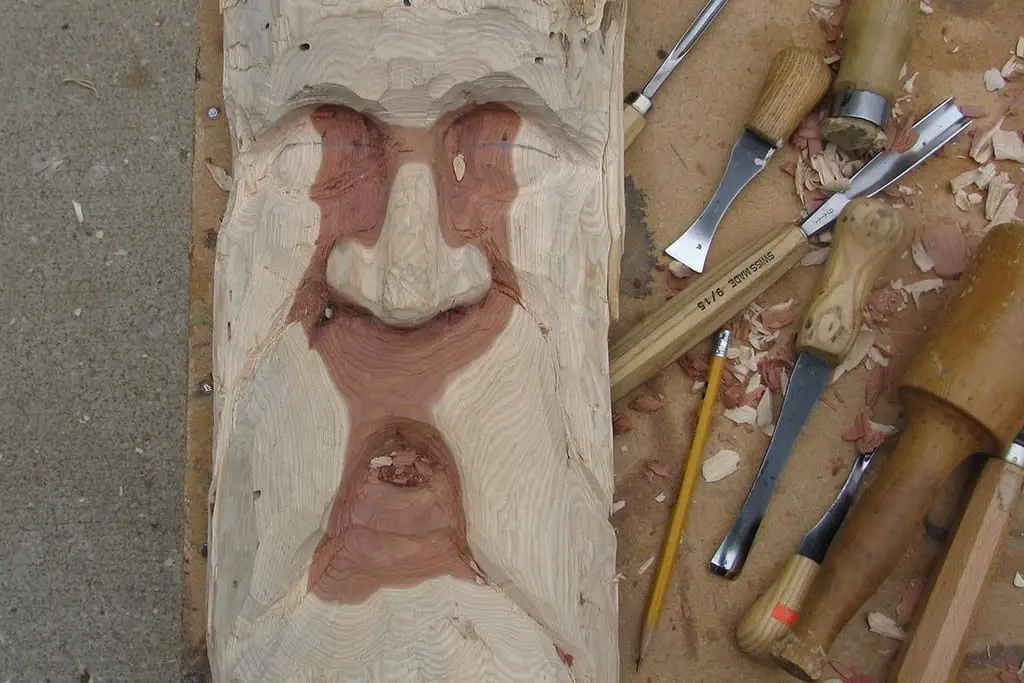 Image credit: The Woodcarver's Cabin
What is intermediate wood carving by hand?
There are many different projects that one can choose to do once they will learn the basics of wood carving. Some projects that you can have may take some time while others can also be done in a short period of time.

When opting for wood carving by hand then you need to know where your talent and interest falls. This will help you focus on it more and improve and even perfect the basic wood carving techniques that you have.
Conclusion
Some people do consider wood carving only as a mere hobby. For those that are passionate about it considered it as an art and a form and a way for them to show their talents in carving. If you are interested in wood carving then learn the basics first and see where your talents will take you.
It is important that you prepare all the items needed before you start carving wood by hand. You also need to make sure that you consider safety all the time.