In any project related to wood, sanding becomes extremely important as it can remove cuts and scratches. Thus, if you're out to restore a piece of furniture or something made out of wood, then sanding it is almost inevitable. The best way to sand wood is by using sandpaper. Sandpaper is a common name for abrasive material glued to one side of a flexible piece of cloth or paper. In the market, there are a diversity of sandpapers available. You can find sandpapers that differ in grit size or bond. Moreover, different sandpapers make use of different abrasive materials. The two main purposes of using sandpaper are to either scrape something off like old paint or make something smoother. When it comes to making a surface smoother, it is usually wooden or glass.
The most common abrasive materials in the market used for sandpapers are either aluminum oxide or silicon carbide. However, if you do not have sandpaper handy, you can always sand wood without it. In this guide, we will guide you through the process of sanding a piece of wood without sandpaper. Keep in mind that we will cover a number of alternative methods and each method will have different steps.
Tools that you will require
There are various materials or tools that you can utilize to ensure that you get a nice piece of wood treated with a 'makeshift' sandpaper. The following list is in no way comprehensive and it doesn't matter if you cannot find all the tools or materials listed here. However, you should make sure that you can gather as many of these as possible to make sure that the process goes along smoothly.
Wood Shaving
Walnut Shells
Pumice
Corn Cubs
Wood File
Sand
Cloth or Leather
A sharp knife
Water
The aforementioned tools or materials will help you find an alternative process to using sandpaper.
Method 1
Step 1:
Take some Walnut Shells and rub it over the wood surface. This way, you will able to make sure that the surface is polished.
Step 2:
After that, you can use a piece of cloth or leather for rubbing the surface. The result will be a wooden surface that seems like it's been treated with sandpaper. Not only does this method polish the wood but it also results in an astonishingly sandpapered surface.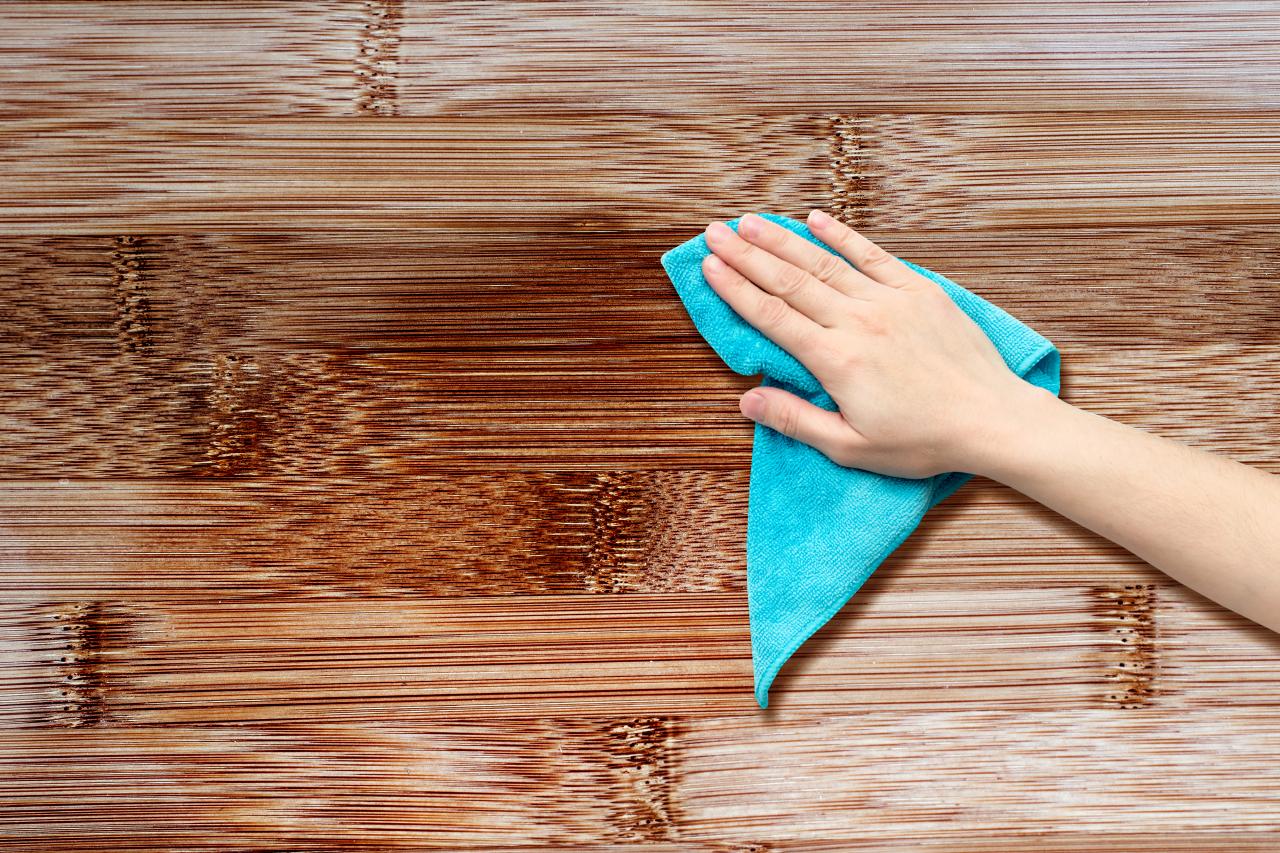 Method 2:
Step 1:
Take some sand and sprinkle it over the surface that you want to treat with sandpaper.
Step 2:
Use a piece of leather or some hard cloth to rub the surface. This will work like a sandpaper. The best thing about this method is that it is one of the few cheap methods to sandpaper a wooden surface. Moreover, you can easily find sand and a piece of cloth. You won't have to run to the hardware shop everytime you need a sandpaper.
Method 3:
Step 1:
This method is even cheaper than using sand. In case you don't have any sand to use, you can collect some wood shavings. It is highly likely that you will be working with wood if you require a sandpaper. Thus, wood shavings will be found easily around you.
Step 2:
Once you get hold of the wood shavings, you have to filter them. In other words, you have to check for anything hard that might be inside that pile of wood shavings. If you don't check, you might end up damaging your wooden furniture or panel that you are sandpapering.
Step 3:
Now, rub the wood shavings along the wooden grain to get perfect and neat results. This is perhaps the oldest methods that quite a few professionals have used back in the day. Many people in the past weren't able to afford sandpapers or just did not want to invest in them. This method came in handy when sandpapers were unavailable.
Method 4:
Step 1:
Corn cubs are another material that can be used to smoothen the wood. Get some corn cubs and rub them over the wooden surface. That way, you will get a nice smooth wooden surface. And you wouldn't have worry about polishing too! Using this method, you will automatically end up polishing the surface that you are sandpapering.
Step 2:
Now comes the hard part. You will have to clean up a lot as this method makes a lot of mess. If you are working in a workshop, you will have to take the remaining material and put it away. As it's food material, it can also attract ants and other insects. Make sure that you clean the workshop or the room that you are working in thoroughly.
Method 5:
Step 1:
Pumice is not used as an alternative to sandpaper. In fact, many professionals prefer Pumice instead of sandpaper. This is because Pumice results in a near-perfect smoothened and polished surface. It is also often available in different grids. You can use Pumice just like a sandpaper as it is a piece of volcanic rock. It is a bit expensive. Therefore, if you have a low budget, you should avoid it. Alternatively, you can get a Rottenstone. Rottenstone is a bit cheaper than Pumice.
Working with wood is a hobby for many. In fact, it can be very therapeutic for most. Thus, once you get used to working with wood, you will end up finding your own solutions to problems like these. If you don't have sandpaper, you will end up finding ways to use something else. This was just a list of alternatives that you can go for if you don't have sandpaper. Make sure that you consider your budget and consider the type of wooden surface you are treating. This can and should make a big difference on the method that you pick for sandpapering. If sandpaper is available, you should just go ahead and purchase it to save yourself all the trouble and some time