Do you have a damaged wooden furniture at home and thinking you want to replace it? You have an old wood furniture but as it ages, there are some unwanted cracks and uneven surface.
There are many ways to deal with it. But how can we do it without pouring too much effort and breaking the budget? Having an old antique furniture is hard to let go since it has a sentimental value to me.
I was thinking of remedies. Until I was introduced to Bondo body filler.

Bondo body filler it restores and rebuilds the old surface of the furniture. This is actually a product that is stainable and paintable making the furniture look like as it is the original surface.
In this tutorial, I am going to teach you the step by step on how to use the Bondo body filler on wood. This is going to be fun, the procedure is going to be swift that making your budget thrift.
So come on, grab all the necessary tools and materials then let's get started.

What You Will Need To Follow This Tutorial

Damaged furniture
Sandpaper Grit
Filler knife
Damp cloth
Paint
Bondo Body Filler
A Bondo body filler must have a hardener paired to it to harden the formula, make sure you have this 2 components.

Step By Step Tutorial On How To Use Bondo Body Filler On Wood

We are going to make this procedure in short and simple steps. Follow this quick guide and you'll never be wrong in applying it.

Step 1: Prep the furniture

Prepare the whole surface, wipe all the dusty surface before putting in the body filler. You may the damp cloth to clean the area.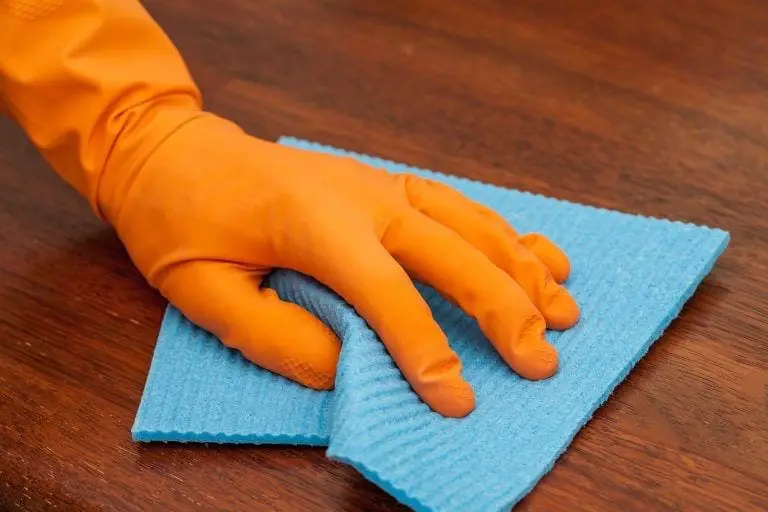 Credit Source: howtocleanthings.com
Step 2: Mix the filler and hardener

Mix in the needed amount of filler and the hardener. Take it easy on adding the hardener, just an ample amount to harden the formula.

Credit Source: salvagedinpirations.com

Step 3: Fill in the Bondo body filler

Apply the body filler to the affected surface. Scrape the filler until it gets even. This is tricky since the formula is easily getting harden after 3 minutes, it depends on the temperature where you in.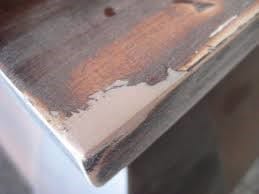 Credit Source: youtube.com

Step 4: Sand the whole surface with sandpaper

Using the sandpaper grit smoothen the surface to have an even area.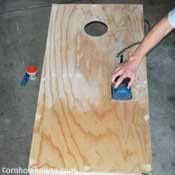 Credit Image: coreholehowto.com

Step 5: Apply the paint

After you dust off the granules from sanding the whole area, you may now coat the furniture with paint. You will no longer notice the damaged area, coat it with an even paint color, you may use a new color to paint the whole furniture to look even new.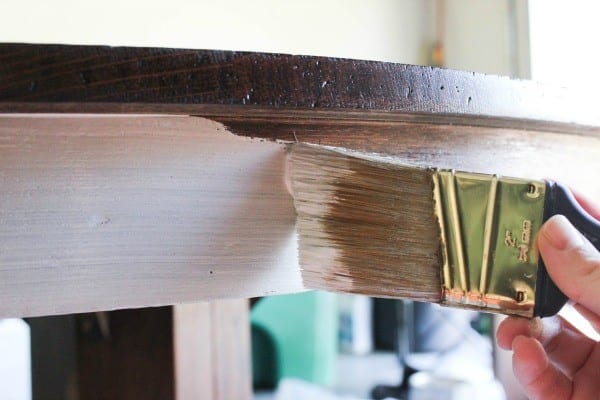 Credit Source: erinspain.com

And there we have it, restoring our damaged furniture to look like a brand new furnish. I enjoyed making this project, hoped you did the same thing too.
Please leave a comment and share with us your experience. Don't forget to hit like and share button. For more ideas, subscribe to us to get updated. See you at the next one!