Do you have dents, scratch, holes or damage in your precious walls and furniture? Then this is the right place. It is necessary to fix this kind of dilemma to restore the beauty of our furniture at home.
So what is the perfect kind of solution that we need?
The wood putty, this is a type of material that fixes the holes and unwanted damages in our wood properties.
In this tutorial, we are going to know how to use wood putty. This is just fast and easy. No need to put on a lot of hard work to make it work. This will be fun since our goal is to restore our things at home.
What You Will Need To Follow This Tutorial
Furniture
Wood Putty
Putty knife
Sandpaper
Damp cloth
We don't need to put on a lot of materials here. By seeing the needed things, you will eventually realize this is just quick and simple, no time for hassle.
Step By Step On How To Use Wood Putty
Step 1: Prep the surface before you fill in the wood putty
It is necessary to prep first so that all the unwanted dust will not obstruct upon procedure. Wipe out all the unwanted dust on the surface.
Credit Image: rd.com
Step 2: Mix the formula
You may use the spatula or just the putty knife to mix the filler and the hardener. Usually, formulas have different colors so make sure to blend it well. Get only the right amount, we don't want to waste our ingredients. Remember, wood putty is faster to get hard in just a few minutes.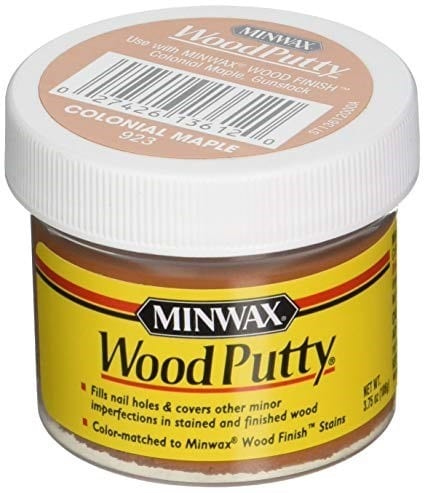 Credit Image: amazon.com
Step 3: Apply the wood putty on to the affected area
Scrape, fille or glide the wood putty on to the affected areas. Make sure that you fill in the entire surface. We want the surface to be even and smooth.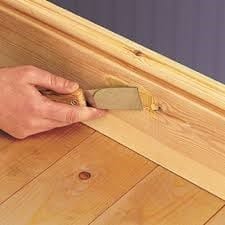 Credit Image: doityourself.com
Step 4: Use bare fingers to press the wood putty
Using our bare hands, we are now going to press the wood putty to make the filler fill in entirely especially for holes. You can just wipe the smudges on your fingers with a wet cloth. Let it dry for about 30 minutes.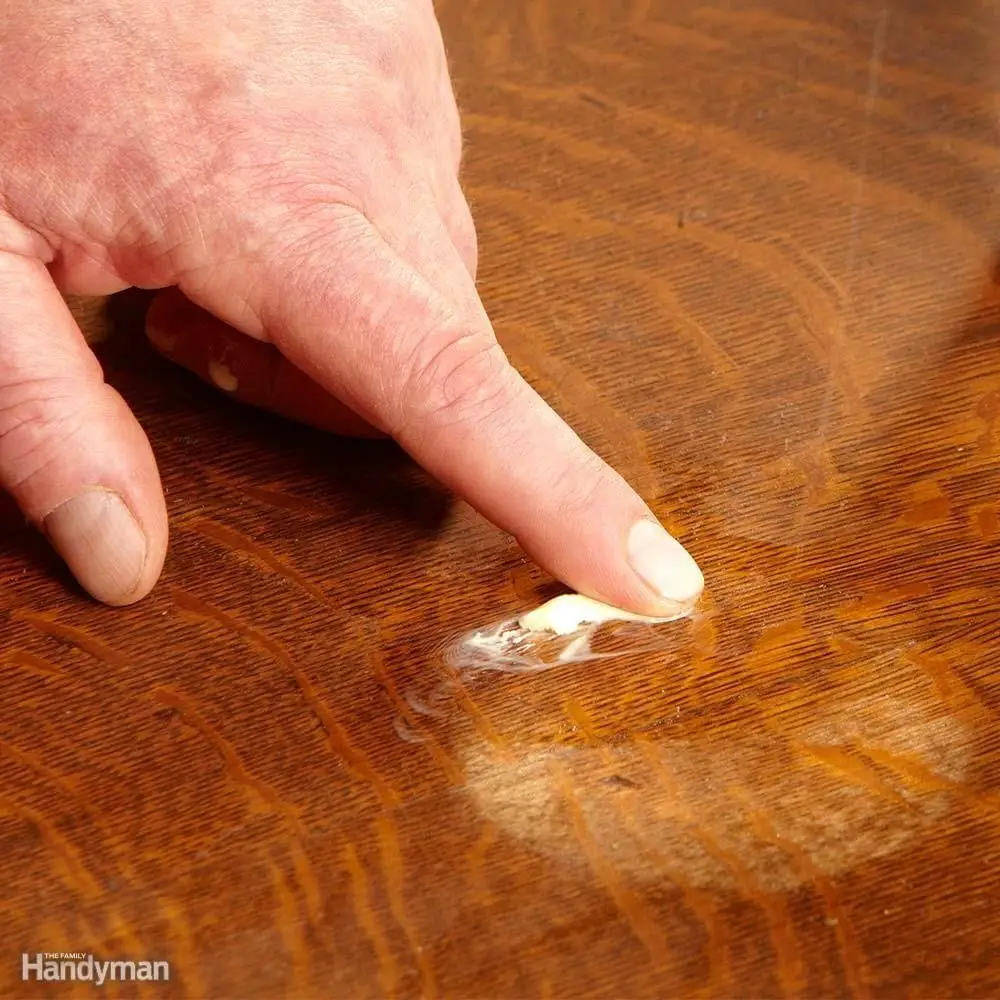 Credit Image: thereviewgurus.com
Step 5: Sand off the excess of the wood putty
Using our sander, we want our surface to be smooth and even. Patiently sand off the surface until you achieve a total plat surface. Then dust off the all the granules around the area.
Credit Image: instructibles.com
And there we have it, a total solution with a couple of simple motion. This is all we need to get rid of the uncertainties of our unwanted cracks and holes at home.
Was this tutorial helpful? We love to hear your stories by commenting on this article. And also, don't forget to click like and subscribe to us. Share this info to all of your friends to help them fix things. Until next time!