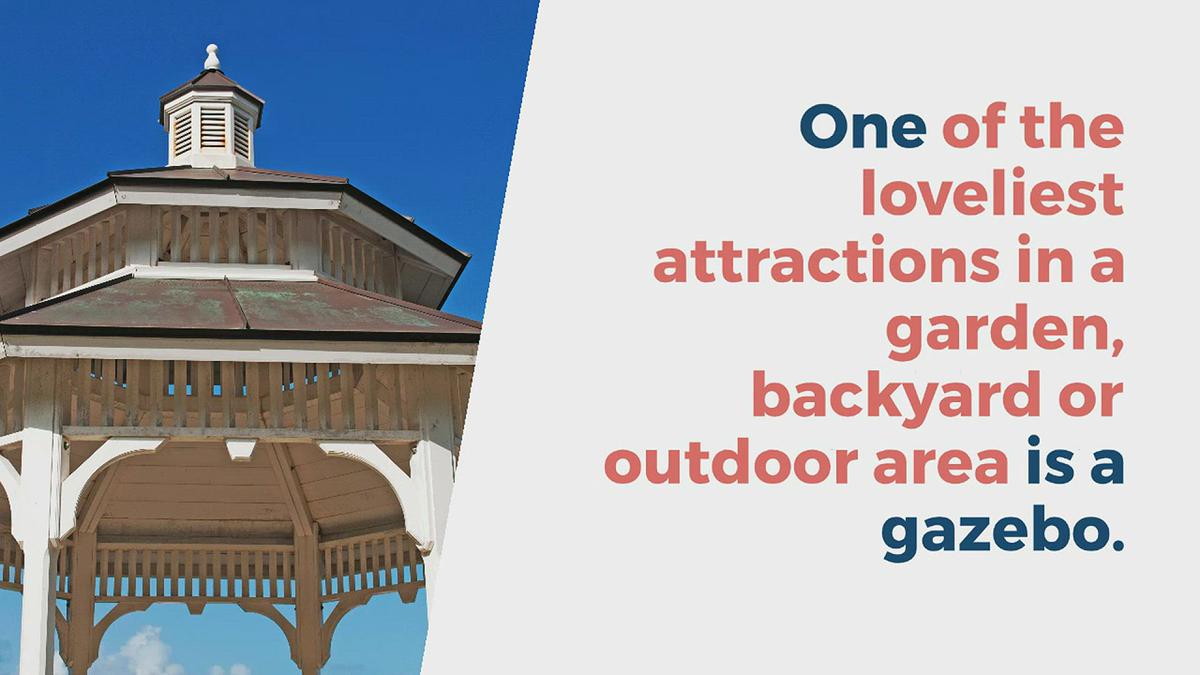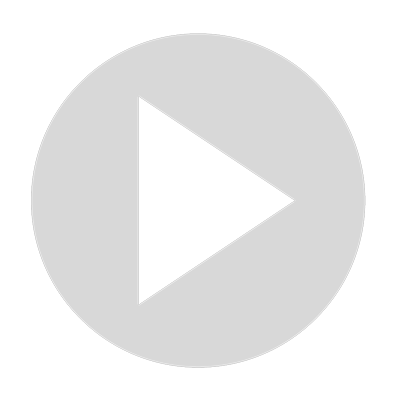 Gazebo Plans
101K views · Jun 11, 2021
Visit Channel:
One of the loveliest attractions in a garden, backyard or outdoor area is a gazebo.
It's whimsical, charming and lively.
It becomes the focal point of a garden setting.
It is where special moments take place: proposals, romantic dinners, weddings, and christenings.
Whether you are new to making gazebos or you have tried one before, here are updated and very popular plans on how to make traditional, sometimes contemporary-style, and gazebos.
You will find these plans loaded with information not just on the gazebo being built but also the materials you need, the tools you need to use and the different steps to take.
We know that with these plans, you will be able to make your own gazebo to light up your backyard.
Show More
Show Less