Wood is the oldest and one of the favorite building materials. In fact, wood has remained popular even in the 21st Century. Many beginners are trying to find information on how to bend wood with water.
Several methods of bending wood were discovered. However, the most economical and popular way is using water through steam or hot water.
Let's explore this wood bending method using water, the proper requirements, and techniques.
Choosing the Right Wood for Water Bending
Exotic wood pieces are not the best selection for bending because they tend to break easily because of its cellular structure. Also, softwoods aren't recommended and should be avoided.
The common household hardwoods are considered the best candidates for bending with very impressive success rates because the moisture content is 25% and above.
The innate capability of a solid wood to bend provides carpentry and woodworking projects both a structural or mechanical advantage and an aesthetic appeal.
It is referred to as 'bending wood using water" because of the water in gaseous form. It is used in weakening the wood lignin bonds effectively to plasticize the wood.
Things You'll Need
Steam Generating Contraption

The steam generating contraption size differs between volumes depending on the wood plank size, which is slightly higher as compared to a standard kettle and commercially-sized steam generators.
Set of Clamps

These are useful to hold the wood together during bending. More so if you are actually dealing with bending multiple wood planks.

Bending Table

A bending table enables wood bending in different shapes like U-bends, S-shaped bends, simple curve and 90° bends among others.

Cutting Tool
Wood Router
Drilling Tool
Wood Glue
Step-by-step Guide to Bend Wood in Water
Step #1: The wood planks are placed in a holding and steam-generating container.
The pressure release mechanism avoids a risky buildup. The pressurized steam has a wood drying effect.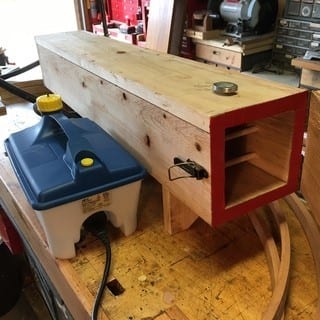 Step #2: Leave the wood to soak in the hot steam for an hour.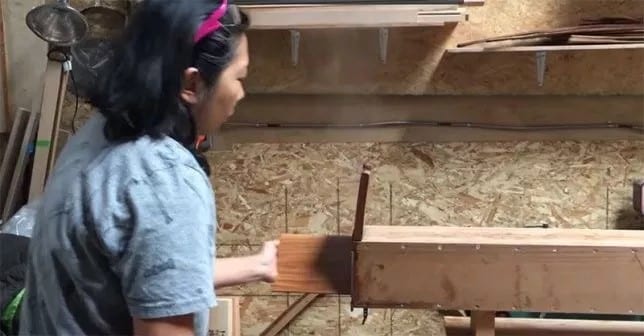 Step #3: Remove the hot wood planks carefully and align them properly in order.
Tightly clamp the wood planks together and make sure that they are well positioned and also secured to prevent surprises.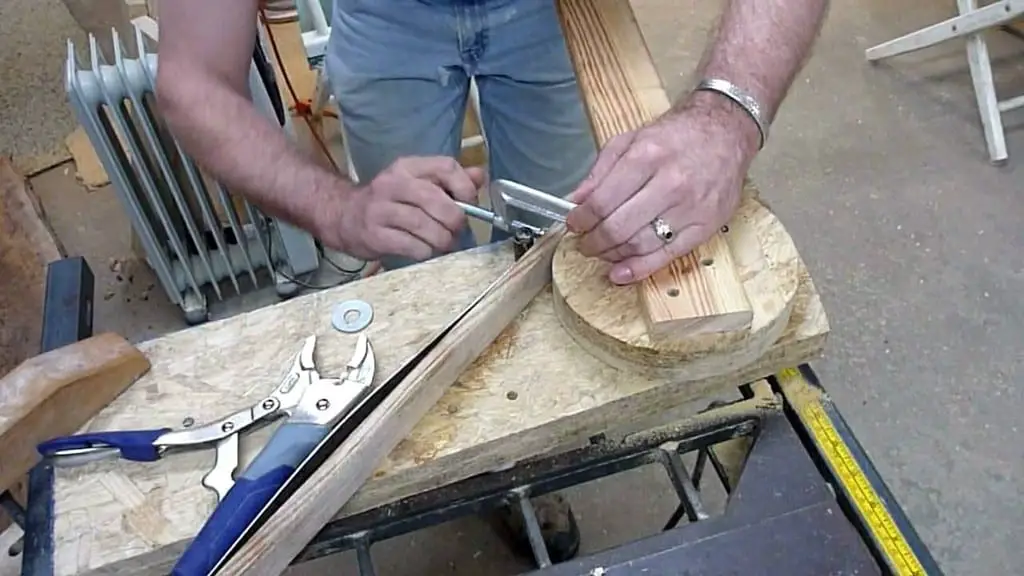 Step #4: Place the wood plank on the bending table after the clamping bit.
Carefully and gradually bend the wood with the use of extra clamps to hold the shape of the wood. Do not rush the wood bending process because mistakes may occur. The process is pretty similar and simpler to single wood pieces.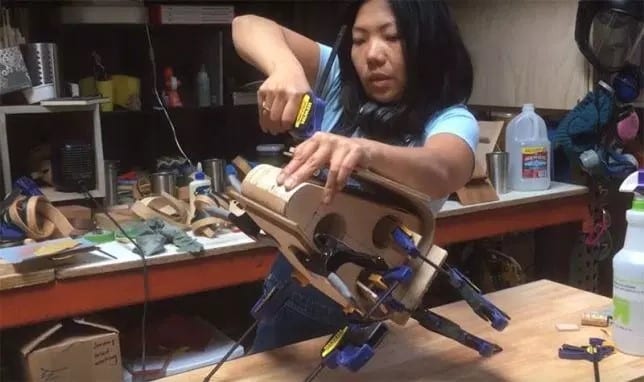 Step #5: Check the wood alignment for any errors and correct them appropriately.
Keep in mind that as the wood cools, its shape will eventually settle and hold, so it's crucial to pay attention to the actual wood bending. You can use a holding bracket if you need to bend more than one wood plank for the wood planks to bend in the same direction.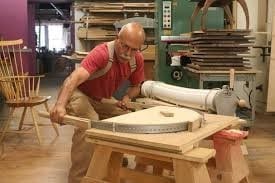 Step #6: After the wood is bent, allow the wood plank to sit for an hour or two.
As the wood loses heat, the lignin obtains a new form or shape.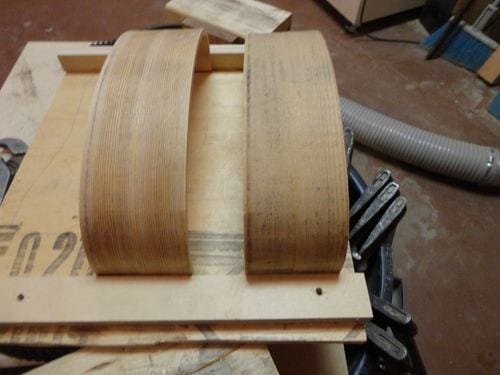 Safety Precautions When Bending Wood in Water
It is important to be extra careful whenever you are working with steam and boiling water because of the risk of injury through scalding is very high. There should be no circumstance when the steam generator is allowed to build up the pressure. Keep in mind that a pressurized steam has a temperature that is higher as compared to the water boiling point.
When you're handling steamed wood, you need to use heavy-duty gloves. Your hands can suffer from injury if you manipulate the wood bare-handed.
Conclusion
Wood has a beautiful texture, unique grains, and an appealing appearance. Easy manipulation of wood into various structures and shapes is a big advantage. Bending wood is gains permanent results. The use of water to bend wood is the easiest and one of the most cost-effective means available. Do you find this article very helpful? You can like and share this with your friends and family, and leave a comment below. Good luck with your next woodworking project!