You can use a pocket hole jig for many purposes. One useful thing you can do with Kreg jig is joining boards edge to edge. Many woodworkers are edge joining boards using a Kreg Jig in creating tabletops and other flat surfaces woodwork projects.
In this article, you will learn how to edge join boards with Kreg Jig.
What You'll Need to Follow This Tutorial
You will need a Kreg jig and the wood you'll be working on. The traditional methods used for edge joining boards include using a wood glue, and biscuit and plate joining.
A simple way is to use glue to the board's edge and then clamp them together to dry. However, this method is time-consuming and you need several clamps for holding the boards.
Also, clean up is critical and boards can shift without notice. On the other hand, biscuit joining comes with some advantages. It is easy and quick to use and the boards are easily aligned depending on the depth setting of the tool.
However, it may not create a strong joint and it requires to insert materials and plate joining tool.
Step-by-step Guide to Edge Joining Boards Using Kreg Jig
You can accomplish the same results of traditional methods using Kreg Jig. However, is simpler and more straightforward. The 3 components to join boards using a pocket hole tool include drill or driver, drill bit and screws, and pocket hole jig.
Step #1
First, you need to set the Kreg jig to the right setting depending on the thickness of the board.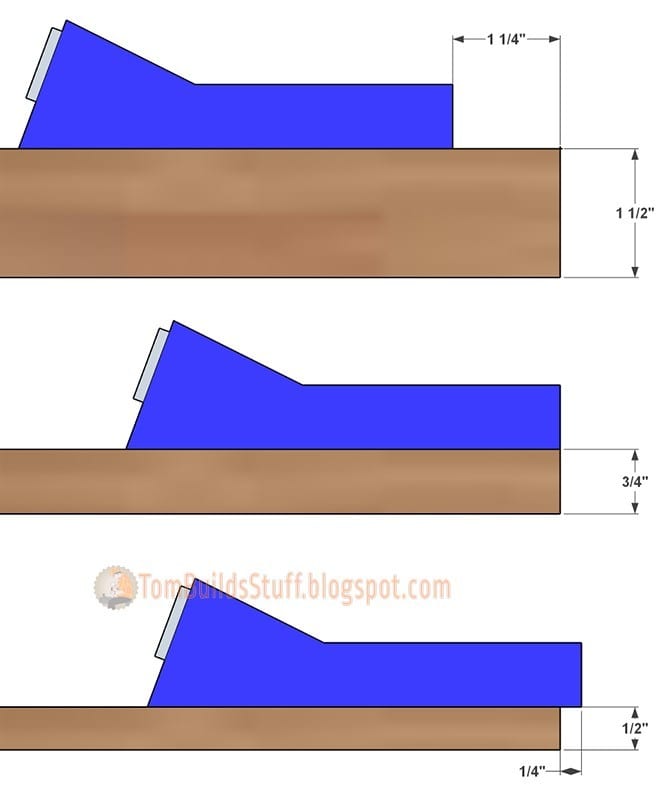 Step #2
Drill the holes by using the bit included with the jig. Drill the holes into the side of the board to butt against the other board. Just drill holes in one board.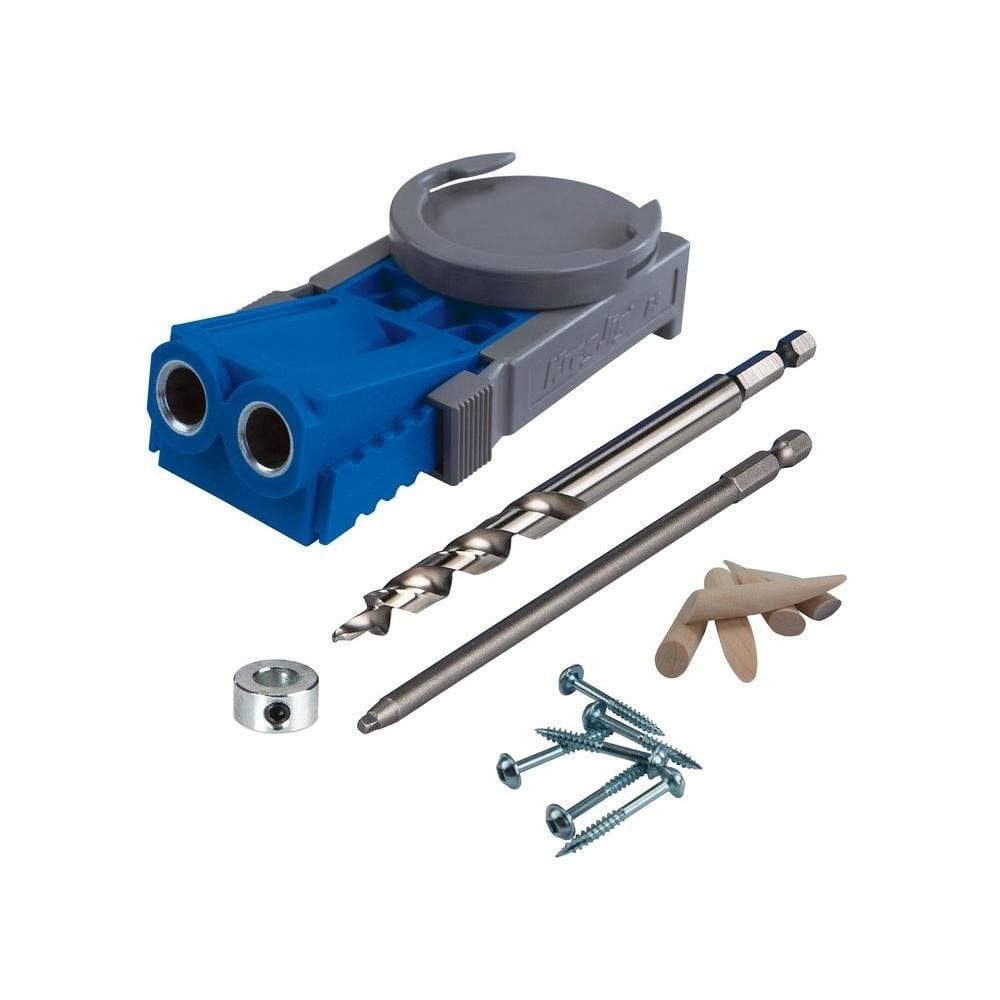 Step #3
The boards are together by choosing the right screw and driving them in the hole. Remember that the pocket holes may need special screws. It helps to clamp the boards together. Unlike traditional methods, no waiting for any glue to dry.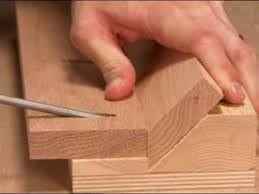 What is Kreg Joinery?
Kreg Joinery helps woodworkers of varying skill levels to build projects stronger, a lot faster, and better. You can find all of the pocket-hole jigs, hardware, and machine online so you can complete high-quality projects easier and faster.

It is incredibly fast, simple, and a strong way of joining wood which involves drilling a hole at an angle of one piece, and joining it to the second piece using self-tapping screws.

The Kreg Joinery technique is really revolutionary because once you are finished assembling, there is no need to leave the joint clamped up for hours, and glue is optional. You don't have to deal with frustrating alignment.

It is a perfect wood joinery method for different applications such as face-frames, panel joints, edgebanding, and complex curves. Build with more confidence with Kreg Jig with endless possibilities.

It's no surprise why modern woodworkers are using Kreg Joinery and Kreg Jigs to achieve their best woodwork project results.
Conclusion
A pocket hole jig or Kreg jig can be used for different purposes, and one of these is edge joining boards. Any woodworker may encounter a situation wherein they need to join boards edge to edge. It works great for joining boards edge to edge. You can do more woodwork projects in the future. We hope you enjoyed learning! Share and leave a comment below!