41) Shooting Bench Plan by The FAL Files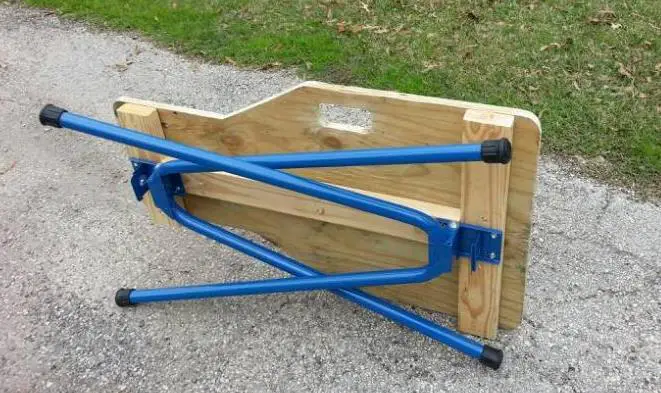 This is a folding portable shooting bench that you can easily throw in your car trunk. It is easy to set up for hunting groundhogs in a fixed position. It is stable and strong. The level of difficulty is easy. Any novice builder can work with this plan. it is a very good woodworking starter.
Now, you are more confident in building your next project. Of course, you want a woodwork project plan that uses the basic materials and tools available at home. Instead of spending hundreds or even thousands of dollars on purchasing items sold on stores or online, you may want to create your own using your carpentry knowledge and skills. Try this shooting bench plan today!
Helpful Link:
http://www.falfiles.com/forums/showthread.php?t=384059
42) Doash Shooting Bench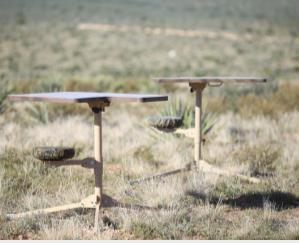 You can use these shooting benches designs for your next project. The tabletop measures 30 x 43 for right-handed or left-handed shooters. These benches are made of 14 ply birch or maple weighing 32 to 38 pounds which depends on the density of the wood. Each tabletop has a unique design and texture.
When it comes to the base, Doash has tripod design made of the strongest steel. Light materials were used but the overall shooting bench is very stable handling about 500 pounds of weight and gear. The tripod is 32 inches tall with folding legs. Base your next shooting bench plan on this great plan today!
Helpful Link: https://www.doashootingbench.com/benches/
Conclusion
A shooting bench is a great addition to any firing range. If you want to create your own, these plans can help you. Choose what best suits your needs and preferences. These plans are flexible, durable, and resourceful. Find yours now and build your shooting bench today! Enjoy your next woodwork project!